2020 China Property Smart Home Award
Guangzhou jointly held the 2020 China property "smart home Award" selection activity. Taichuan Corporation was invited to attend and won the "2020 China property smart home Award - excellent intelligent building enterprise".
A new round of science and technology revolution is affecting the global economy and market changes, especially with the continuous penetration of AIOT technology and digital technology in the field of segmentation.
Intelligent building industry and smart home are developing rapidly towards diversification and ecology. A variety of new technologies, new products and new application solutions are emerging to accelerate the upgrading and transformation of the industry.

After years of development and precipitation, Taichuan has not only won the market share , but also won the high recognition and trust of Vanke, Fuli and many other real estate strategic partners with its excellent product quality and efficient service.
At present, Taichuan intelligent products and services have spread all over the country, such as Hangzhou Seattle, Jiangxi Vanke Jiuli, Shijiazhuang Feicui Park, Harbin City light, Kunming Rongchuangchun book city, etc., providing safe, efficient and convenient living space for thousands of families.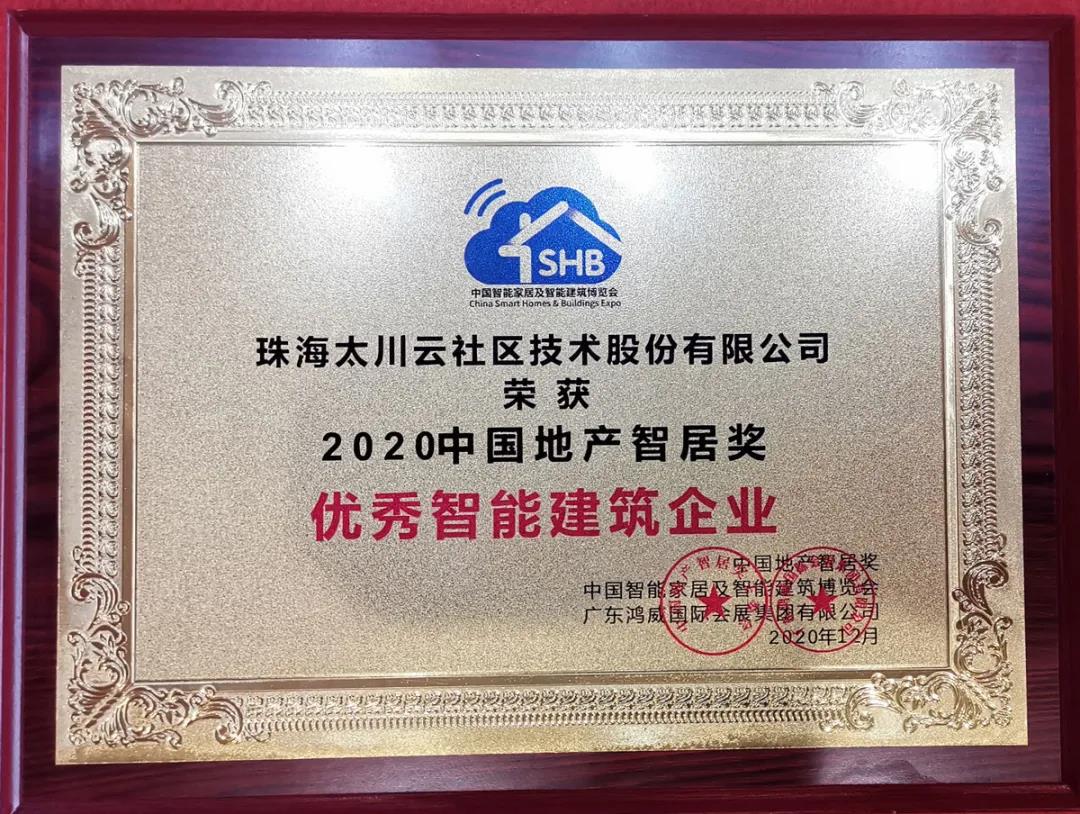 The latest TC-5000 system selling well in domestic and overseas market. TC-5000 video door phone have hull digital touch screen, face recognition, mobile phone control and smart home platform highlight function. Production built-in Tuya smart app also supports the installation of smart home apps developed by customers themselves. TC-5000 video door phone enable visitor calling doorbell like a video phone call.

Product highlight, full digital touch screen, fast face recognition, mobile phone control and smart home platform.
Video door phone face recognition access control widely used in multiple apartment, office, school etc building properties. It is not only a intercom system, but also a building security system.